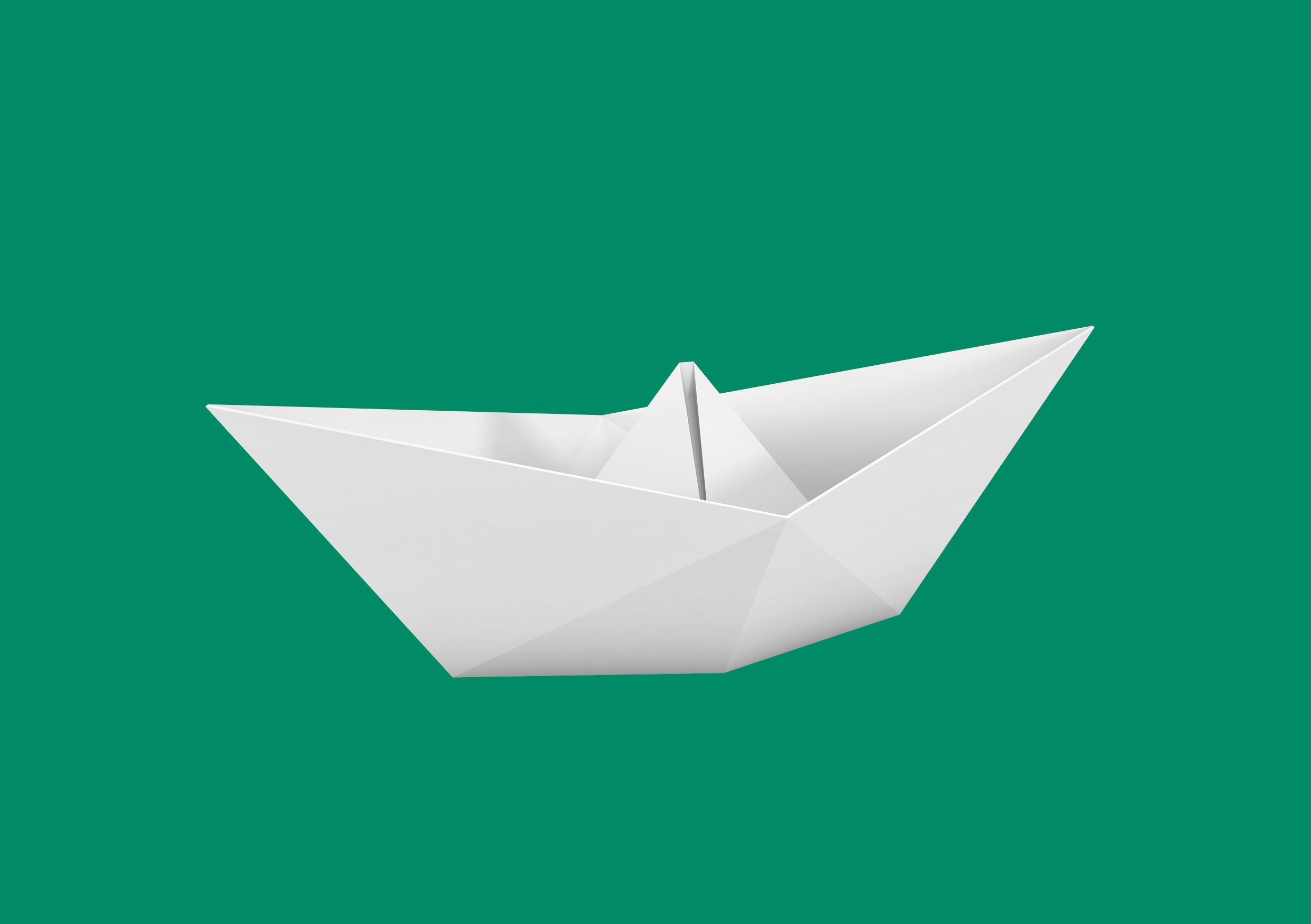 Project Information for Prospective Students
Development of a Coordination Office
Our goal
Information for prospective students that is:
Tailored to the needs of those who are thinking of studying at UZH and those who will help them to make the right choice.
Goal-oriented to support a long-term choice of study programme.
The Executive Board of the University has mandated our project to examine in detail the current information for prospective students (content, channels, cooperation processes, etc.) at UZH. Together with our internal and external partners, we aim to create the conditions that will enable prospective students to choose their ideally suited study programmes. At the same time, we support UZH in the communication with those interested in joining our university community.
Our project team fosters the communication between faculty representatives and UZH prospective students, their families, teachers and study advisors. To achieve this, we approach upper secondary schools, study and career information centers, thereby learning about the motivations of those involved in the decision process. We act as mediators between the UZH programme coordinators and those who seek information about the university offer. Last but not least, through the regular information days for prospective students and the Master's information events, we provide platforms that present UZH's diverse range of programmes in a compact and clear manner that is accessible for newcomers.
Contact
Have we sparked your interest? We would like to engage in a dialogue with all those who need study information and those who produce it. If you have any questions or suggestions, please do not hesitate to contact us. We look forward to hearing from you.
Project "Information for Prospective Students" – Development of a Coordination Office
Student Affairs & Advisory Services
University of Zurich
Mühlegasse 21
8001 Zurich
koordinationsstelle@sib.uzh.ch
Internally also via MS Teams
Raquel Delgado Moreira, PhD

Project and team leader
Phone: +41 44 634 65 08
Raquel Delgado Moreira studied philosophy and history of science, technology and medicine at the Universidad de Oviedo (Spain) and Imperial College London. She holds a doctoral degree from Imperial College in history of science, for which she wrote a dissertation on the unpublished writings of Isaac Newton. She has researched and lectured at UNED (Universidad Nacional de Educación a Distancia), Imperial College and ETH Zurich. She pursued further education in management studies, in particular research management, at the University of St. Gallen and the University of Bern and was head of section at the Residents' Office of the City of Zürich. From 2017 to 2020, she was responsible for education, career development and equality in the National Center of Competence in Research (NCCR) "nccr — on the move" at the Université de Neuchâtel.
Aurelia Ehrensperger, Dr. phil.

Deputy project and team leader
Internal relations and information management
Phone: +41 44 634 23 43
aurelia.ehrensperger@sib.uzh.ch
Aurelia Ehrensperger studied communication and cultural studies at the University of Lucerne and the University of Zurich. During her Master's degree, she worked in market and trend research. She then lectured and researched at the Department of Social Anthropology and Cultural Studies at the University of Zurich, where she wrote her thesis, for which she dealt intensively with contemporary body cultures. In 2018 she was awarded her doctorate on the topic of breathing. In addition, she did further training in university didactic methods. Aurelia Ehrensperger is responsible for internal stakeholder and knowledge management, information production and virtual events.
Mirela Stosic

External communication, production of communication tools and formats
(Office days: Mon, Wed, Thu)
Phone: +41 44 634 23 95
After completing a commercial apprenticeship, Mirela Stosic pursued further training in the areas of communication, advertising and marketing. In 2009 she gained the Swiss Federal Diploma in Marketing from the SAWI Academy for Marketing and Communication. She has held marketing positions in the industry, travel and media sectors, and most recently in a tech start-up. As a project manager, she developed and implemented communication strategies as well as various concepts for trade fairs and events. Mirela Stosic is responsible for the development, implementation and evaluation of communication tools, media planing and events.
Yelena Wysling, Dr. phil.

Internal university cooperation and communication
Tel.: +41 44 634 65 06
Yelena Wysling studied Cultutal Studies, Politics and Geography at the University of Zurich. She then worked intensively on an SNFS research project on outpatient help and support networks. In 2019 she completed her doctorate in Cultural Studies on the topic of dementia. During her studies, she worked in securities accounting at a bank and in market research. Additionally, she has trained in project management for start-ups and works as a freelance illustrator. Yelena Wysling is reponsible for internal university cooperation and communication.
Jacqueline Alemayehu

Student assistant
Jacqueline Alemayehu completed a three-year commercial apprenticeship at Migros. She then gained admission to the University of Zurich after taking a one-year bridge-course. Today, she is majoring in economics and minoring in society, history and politics.
Advisory services
All advisory services provided by the Student Affairs & Advisory Services continue to be available here: